RESIDENTIAL
The X-Treme Team can help make your dreams of owning a home a reality! View available properties in the area. We have experienced agents ready to assist you. Whether you are looking to sell an existing property or need help finding a home with a country view. Call us today to schedule your private showing!


Find a Home »
FARMS & LAND
Whether it is hunting, ranch or farm land we have the expertise to help you find the right piece of land to fit your needs and budget. The team also has the means to properly market your current piece of property to ensure finding only the most qualified buyers. The X-Treme Team can help you buy or sell any type of property.
Find Property on Acreage »
HABITAT MANAGEMENT
Proper Habitat Management by the X-Treme Team can make any piece of hunting ground better with the correct management plans. Even small efforts made in improving the quality of food and habitat in your hunting area can result in big rewards. Our team has the knowledge and insight that can help guide you along the way.

Find Out More »


What sets us apart from other offices is our knowledge of the market, client centered approach, advanced technology skills, aggressive negotiation skills, and our no nonsense approach.
The X-Treme Team were wonderful to work with! The initial meeting with them was very informative and they gave us perfect tips and suggestions to get our home ready for showings. The price they recommended was right at where my husband and I were wanting it, and the house was under contract in about 6 weeks for only $1,500 less than the original asking price! Our agents were very responsive when we ever had any questions! My husband and I would highly recommend the X-Treme Team to anyone looking to buy or sell!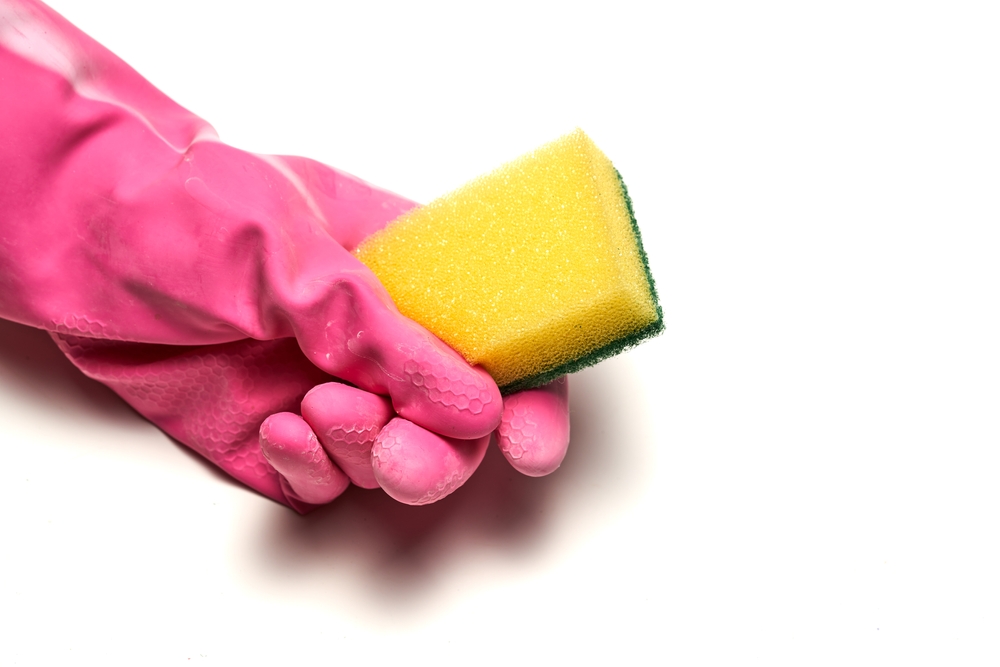 Have you made any progress toward your New Year's resolution of keeping your house clean? It's definitely a worthy goal for the New Year, but it's also one that can be tough to keep. If you're like most people, cleaning…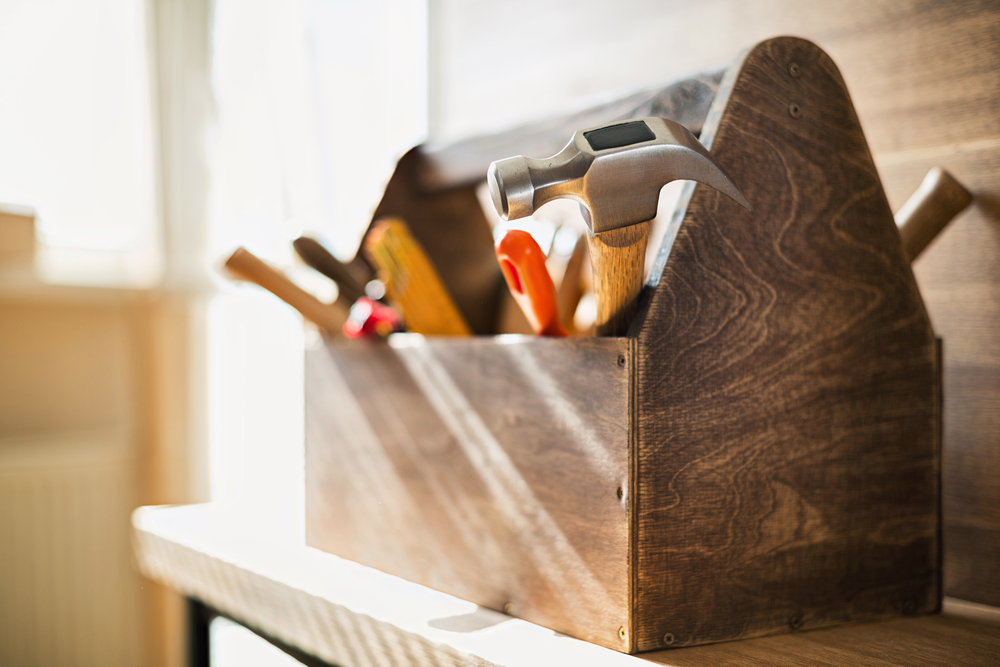 Regular maintenance is a big part of being a homeowner. Once you close on a home, you're going to be responsible for keeping it in good condition and repairing any damage that may occur. In order to do this, you're…